Wholesale Electric Supply Co.
Locally owned and operated service in Bowling Green, KY since 1948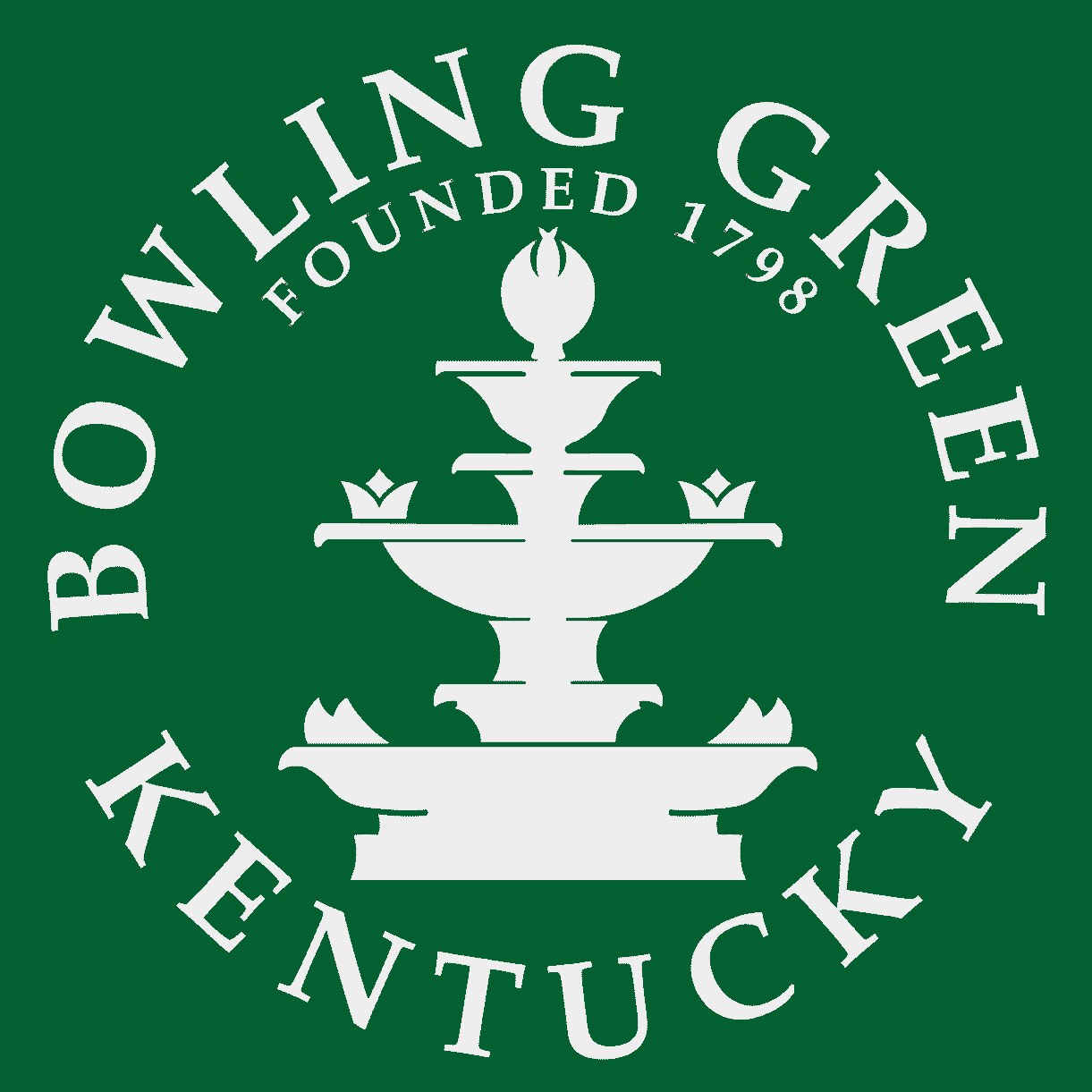 Local
We are proud to be active members of the Bowling Green Builders Association, National Electrical Distributors, and The Chamber of Commerce.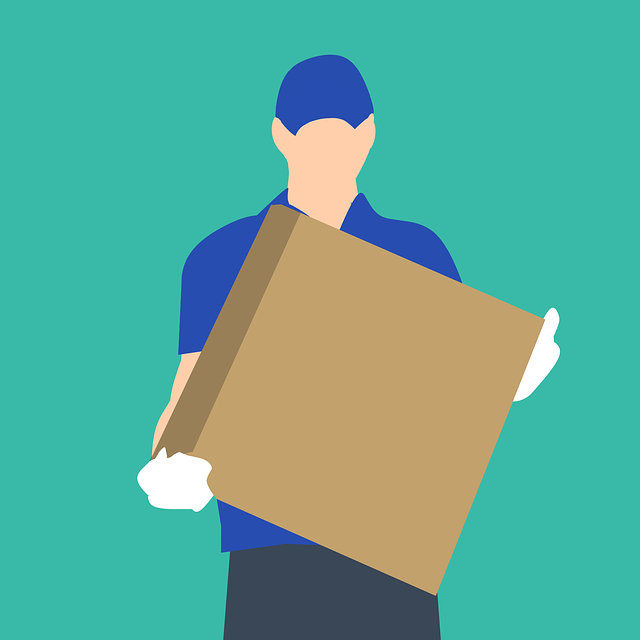 Delivery
We offer local delivery daily as well as scheduled deliveries in the surrounding area including; Glasgow, Russellville, Franklin, and Scottsville, KY.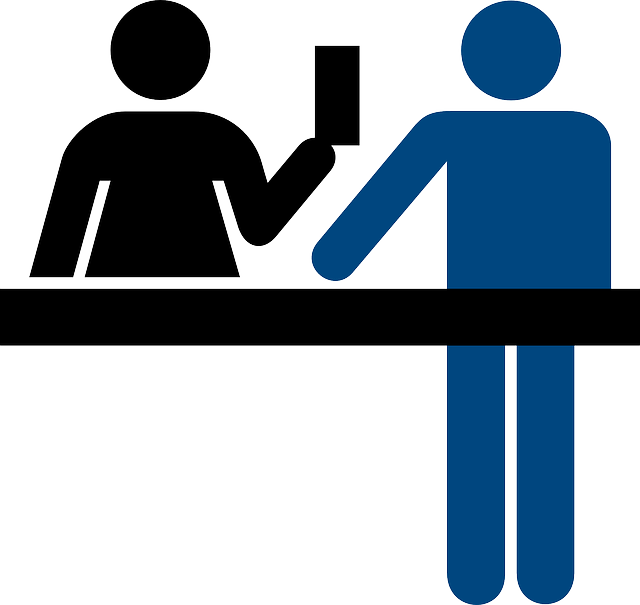 Counter
Our counter area is open to the public weekdays with a large selection of commercial and residential devices, as well as wire and conduit.
Wholesale Electric Supply Co.
2309 Scottsville Rd
Bowling Green, KY 42104